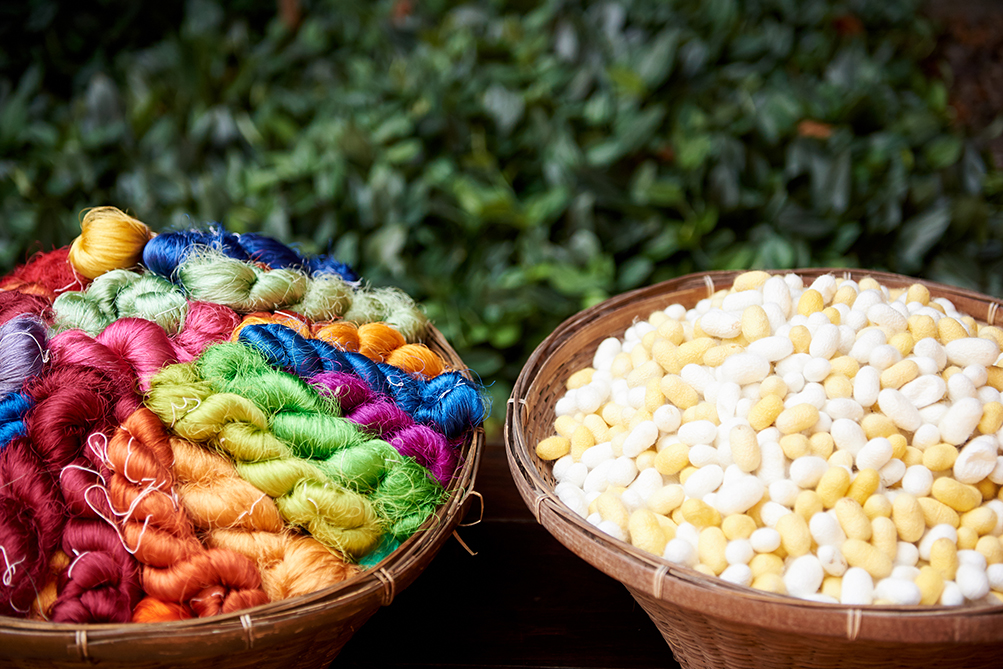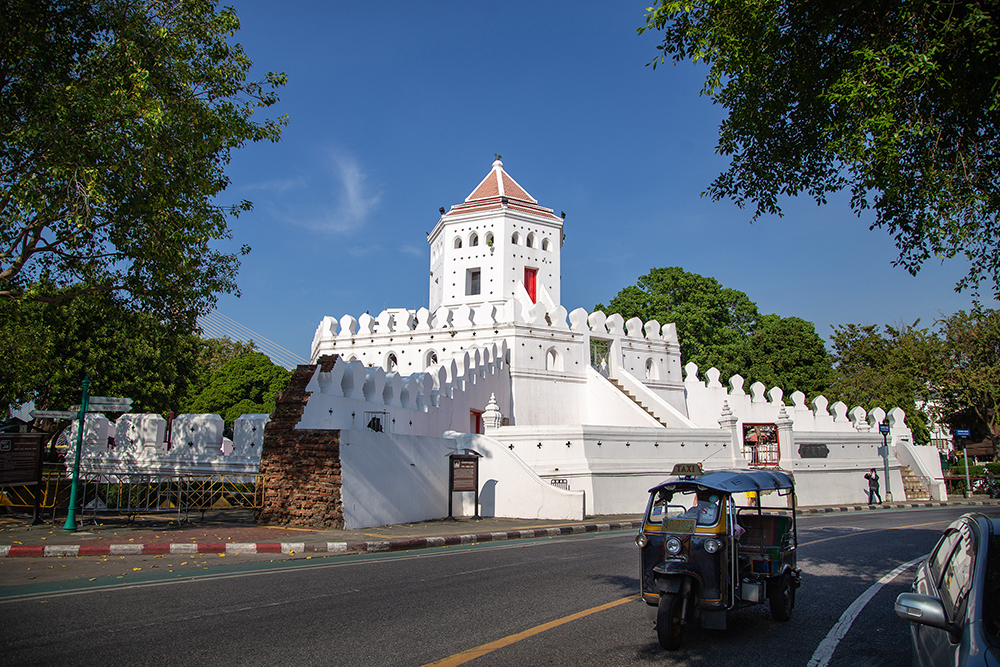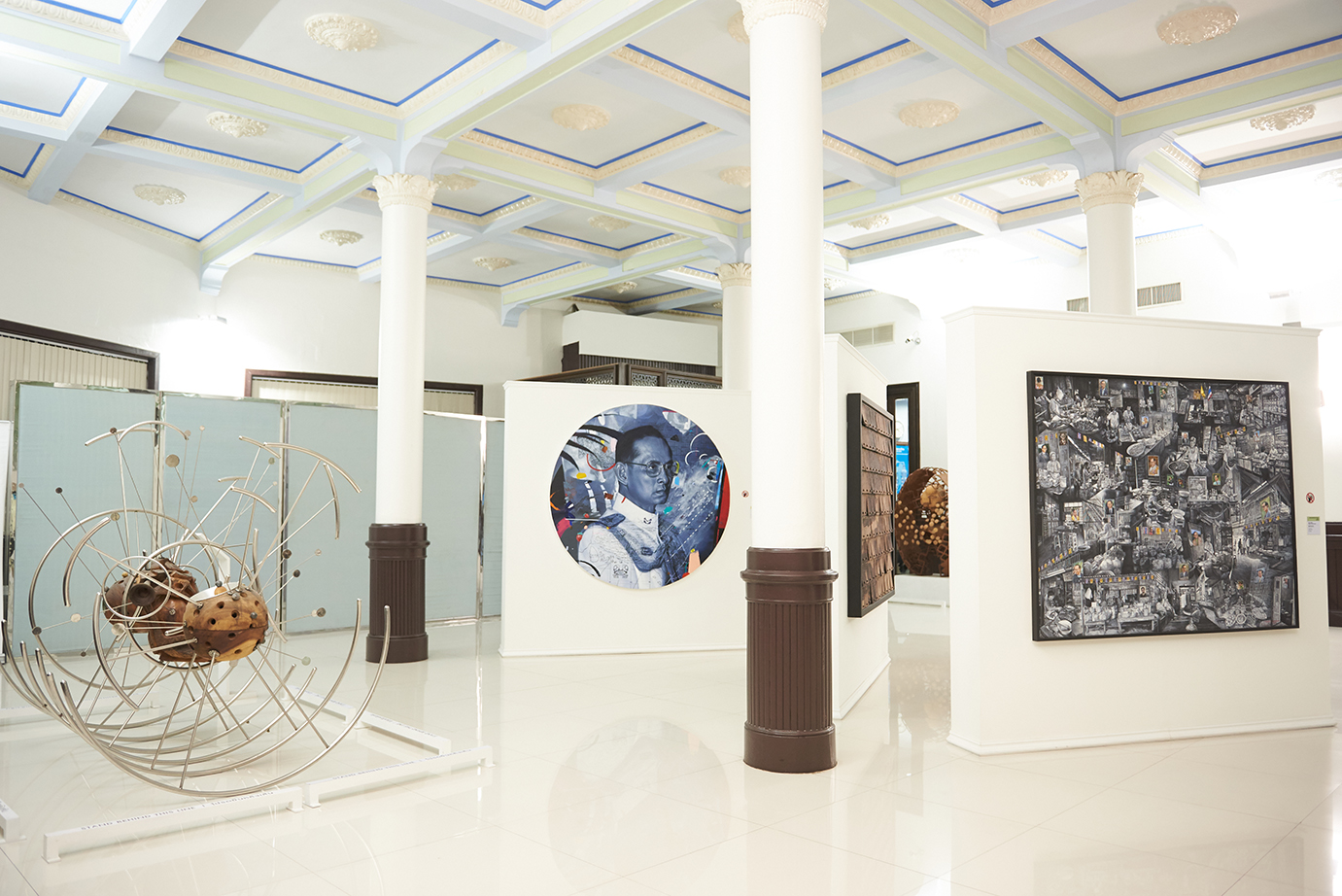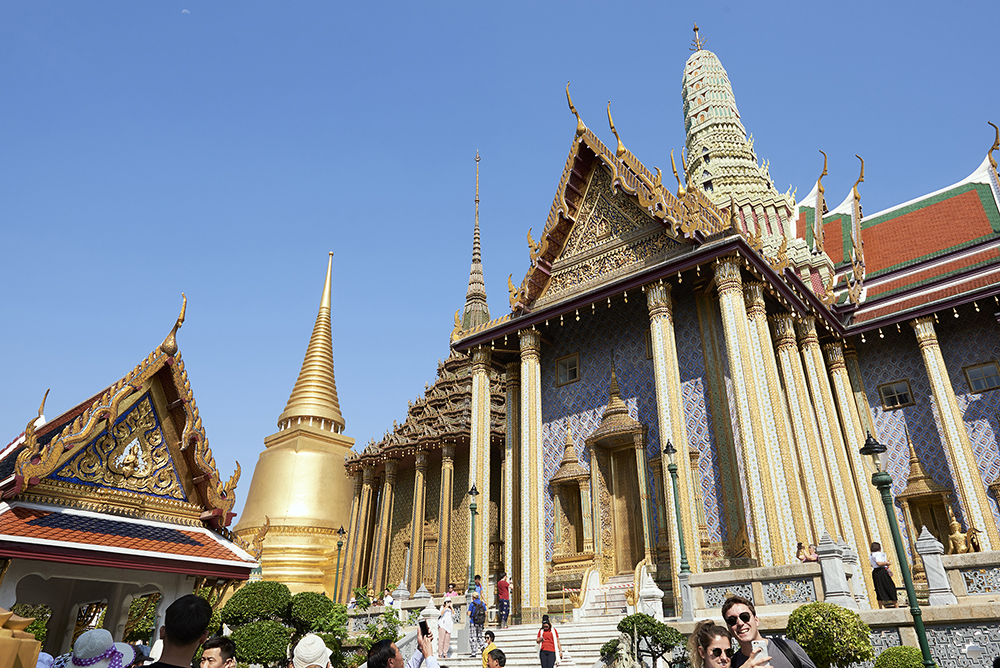 Welcome to the largest and most extensive hop-on-hop-off sightseeing tour in Bangkok
A plethora of fascinating experiences in Bangkok await to be explored with Siam Hop, hop-on-hop-off sightseeing tour. Not only do the bright orange colored buses enable tourists to travel to the city's major and well-known attractions, they also provide visitors with the ability to experience many hidden gems previously not found on a tourist map. Siam Hop's comprehensive routes offer tourists better access than ever before to move around the city at their own pace.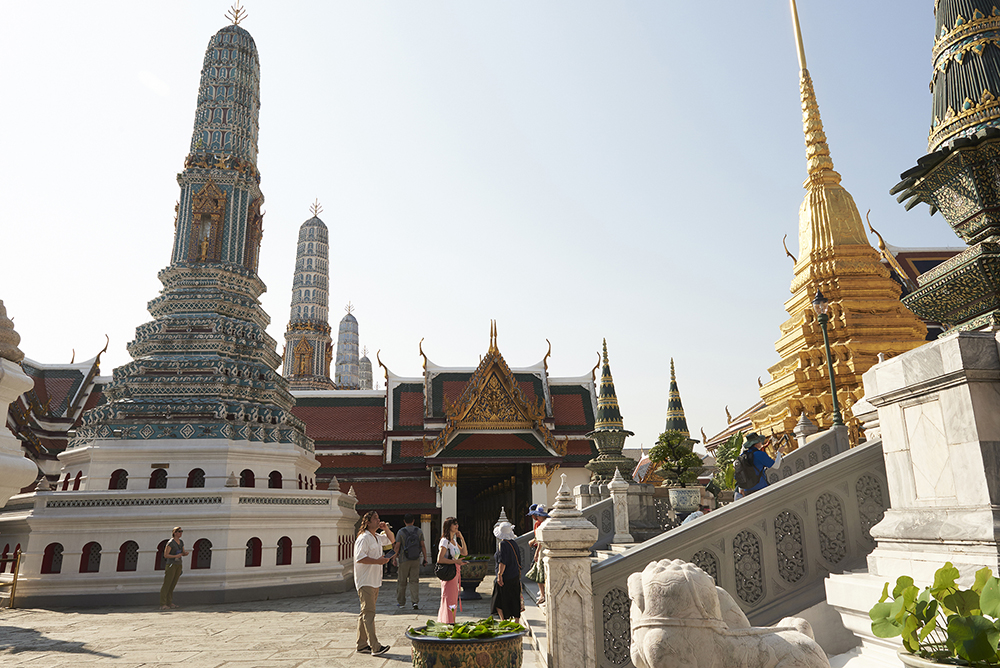 Enjoy unlimited hop-on, hop-off sightseeing bus travel and get the most out of our dynamic and contrasting city.
Buy Now
Adult 799 Baht | Child 400 Baht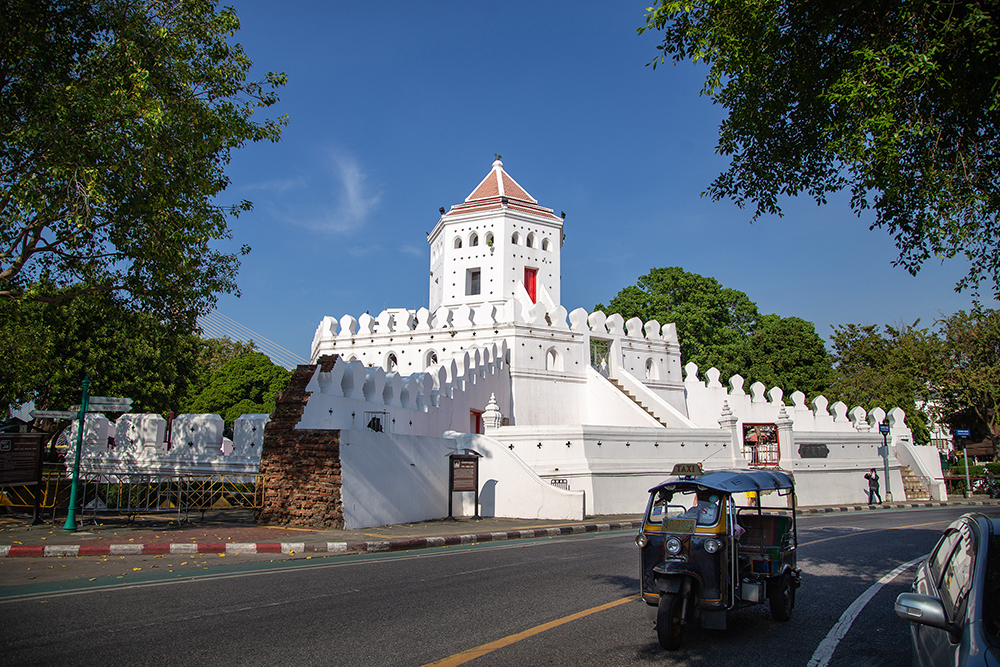 Spend a little longer at Bangkok's major landmarks and take advantage of the extra time exploring the many obscure delights awaiting discovery.
Buy Now
Adult 1,300 Baht | Child 700 Baht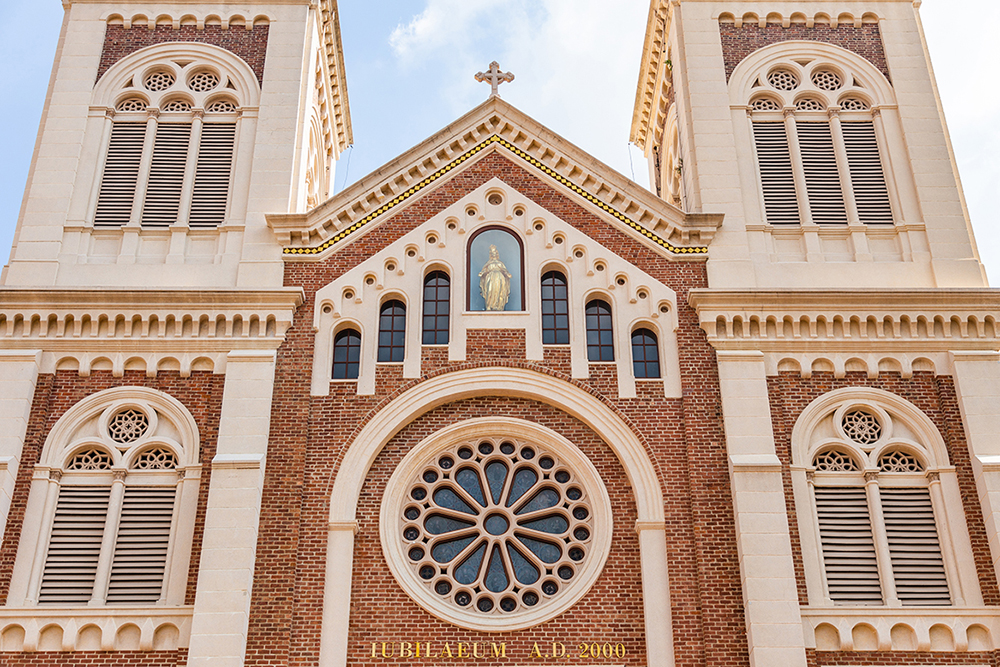 Embark on the ultimate Bangkok adventure, with 49 Stops on four very different routes, you'll have plenty of opportunities to hop off and acquaint yourself with the 'City of Angels'.
Buy Now
Adult 1,700 Baht Child 900 Baht

SIAM HOP sightseeing tour?